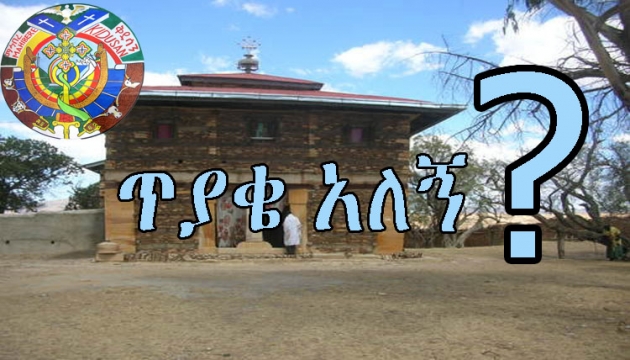 Originally release date:
October 11, 2010
Uploaded date:
October 10, 2010
Language:
Amharic
Downloads:
'I go away, and come again unto you.' what does this means? in MP3
(26,399.72 KB)
To download, right click on the above link and then select 'Save Link As...' on Mozilla Firefox or 'Save Target As...' on Windows Internet Explorer.