the youth is renewed like the eagle's.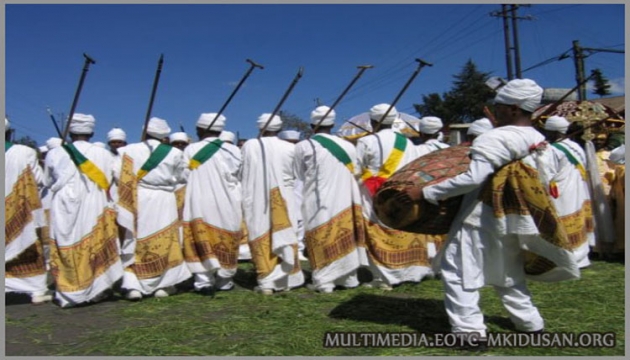 Uploaded date: August 14, 2010
Description: When priests are singing in angelic hymn on the feast of Epiphany this day of the year 31 A.D., our Master, Lord and God, Jesus Christ, was baptized at the hands of St. John the Baptizer (the dyer).
1 of 1 Pages
Click on the images above to get a large view.