This is My beloved Son, in Whom I am well pleased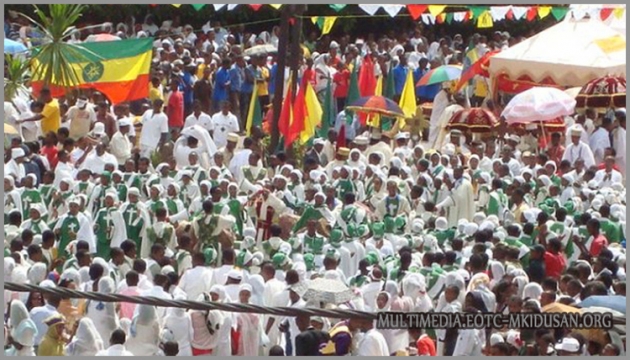 Uploaded date: August 14, 2010
Description: Instead of thy fathers shall be thy children, whom thou mayest make princes in all the earth. (Psalm 45:16) Sunday school students going to 'Timekete Bahir' following the footstep of elders' Tradition by accompanying the Arc of covenant.
1 of 1 Pages
Click on the images above to get a large view.